Who Should Be The Next Doctor (2021 Edition)?
by
thethreepennyguignol
A few years ago, before the esteemed Ms Whittaker took the job, I wrote about the people I would like to see as the next Doctor. And now that the chatter has begun again in earnest about who will be taking over next, I figured that it was only right that I should update that list a little (every single entry on my first one still stands, by the way. I want to see all of them, in a row, and will settle for no less), with the new actors I have become obsessed with somehow shoving towards the role through sheer force of psychic will. Let me know your hottest takes on the new Doc in the comments below!
Rahul Kohli
Ever since one of my Twitter friends put the words "Doctor Who" and "Rahul Kohli" in the same sentence, I have been OBSESSED. Ever since seeing him in The Haunting of Bly Manor, I've been convinced that Kohli is the person for the job – he's got that deep sense of warmth that's just so important to this character, as well as the chops to handle the heavier, more morally-ambiguous aspects of the Doctor. Oh, and we've already seen him deal with timey-wimey stuff in Bly Manor, so he's already pretty much halfway there, right?
Joanna Scanlan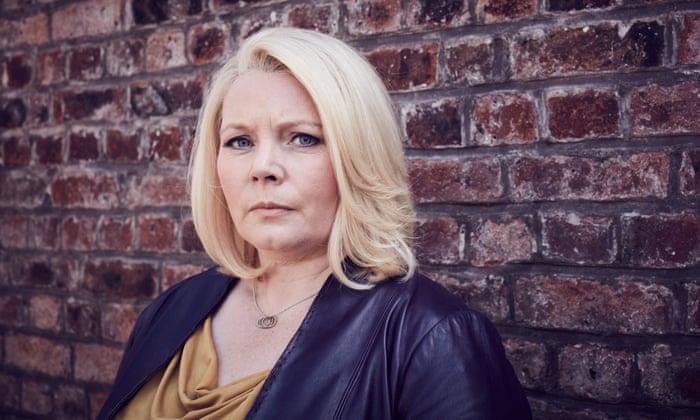 Look, Peter Capaldi got to do it – why not his Thick of It co-star Joanna Scanlan, too? I caught Scanlan in No Offence recently, and I was so impressed with that harder-edged side of her; she's a genuine thesp, with the ability to pull of brilliant comedy as well as solid, complex drama to boot. I would love to see her as a straightforward, maybe Eccleston-y version of the Doc, with that dry sense of humour woven through the performance.
Charlotte Ritchie
Perhaps I've just been thinking about the brilliant Feel Good too much, or perhaps I am just a genius, but Charlotte Ritchie, right? Between Call the Midwife and Fresh Meat, we know the woman has the range, and I am convinced that she would make so much sense as the Doctor – energetic and constantly charming, she just feels right to me.
If you like this kind of stuff and want to see more like it, please consider supporting me on Patreon (and if you'd like to see more of my writing on Doctor Who, please head in this direction!)